Board of Members Application - Click Here


Upcoming HOA Events:
2nd Annual Lighted Golf Cart Parade - Dec 18 - 5:30pm
December Board Meeting - Dec 20 - Location TBD

HOA Email System - for Board members and recognized volunteers:
Click here to access the HOA email system. You will need to enter your HOA email, e.g. [email protected] and password associated with that account.

If you are interested in helping our community, open positions are listed in the Volunteer Application section on the right side.

Looking for a past email from the HOA? Check out the Communications Archive (you will need to be logged into your account as this info is password protected).

Remember....
The Greens HOA has a 20 MPH speed limit!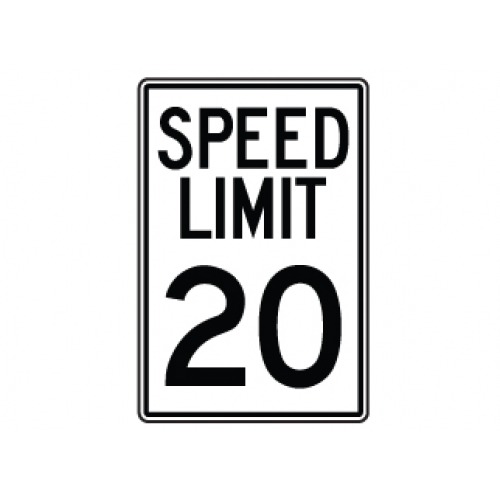 The Greens is a gated active senior neighborhood and part of a master planned community known as Santa Rita Springs in Green Valley, Arizona. The association is made up of 221 homes located at the southern end of Abrego Drive.

*Thanks to Mar Stephenson for our Banner Art.