ARC Requests Submission from August 25-Oct 10
From August 25, 2019 till September 19, 2019, the former ARC Chair and now Common Grounds Chair, Don Keller will be handling requests. Requests should be taken to Don. Below is his contact information:
Don's address is 584 W. Links Ln and his email is [email protected]. Don's cell is 520-393-0147.
After September 19,2019, the ARC member, George McGaughey will be handling requests until October 10,2019. Requests should be taken to George. Below is his contact information:
George's address is 581 W. Links Ln and his cell is 720-371-5380.
These are the only individuals who will be issuing permits and reviewing requests.


Are you an HOA Board Member or Volunteer? Click here to access the HOA email system. You will need to enter your HOA email, e.g. [email protected] and password associated with that account.

The Greens at Santa Rita Springs HOA
3285 South Abrego Drive
Green Valley, AZ 85614

Remember....
The Greens HOA has a 20 MPH speed limit!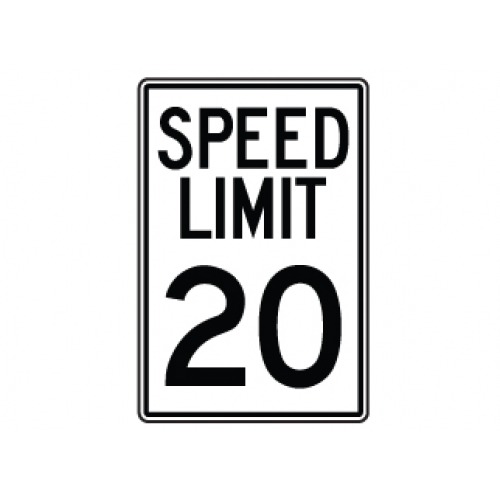 The Greens is a gated active senior neighborhood and part of a master planned community known as Santa Rita Springs in Green Valley, Arizona. The association is made up of 221 homes located at the southern end of Abrego Drive.

*Thanks to Mar Stephenson for our Banner Art.