Upcoming HOA Events:
Board Meeting - February 17 3:00pm more info
Ladies Luncheon - February 21 11:30am more info

Community Garage Sale - March 20 more info

Items of Interest:
Know About Your Water (GVC Event) - February 25 10:30am 

more info
HOA Email System - for Board members and recognized volunteers:
Click here to access the HOA email system. You will need to enter your HOA email, e.g. [email protected] and password associated with that account.


Looking for a past email from the HOA? Check out the Communications Archive (you will need to be logged into your account as this info is password protected).

The Greens at Santa Rita Springs HOA
3285 South Abrego Drive
Green Valley, AZ 85614

Remember....
The Greens HOA has a 20 MPH speed limit!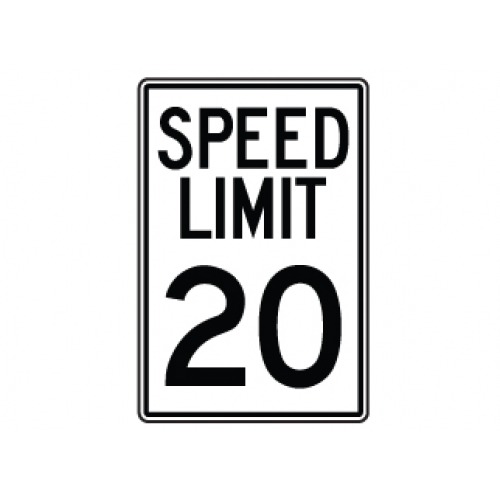 The Greens is a gated active senior neighborhood and part of a master planned community known as Santa Rita Springs in Green Valley, Arizona. The association is made up of 221 homes located at the southern end of Abrego Drive.

*Thanks to Mar Stephenson for our Banner Art.