POOL UPDATE: Pool reopened June 2, Click here for current rules

COVID-19 Resources
The state of Arizona has put together two great websites to assistance it's citizen affected by Coronavirus. It may have not affected you directly, but you might have a friend, a neighbor, a small business that will need this help. The funding is limited to first come first served basis:
Employment & Financial Assistance
Apply for Unemployment Benefits
Homeowner and renter assistance
Food and meals
Healthcare
Additional Financial Assistance
Information and updates on the Coronavirus
Food, clothing and help paying bills
Housing & Shelter


Upcoming HOA Events:
Items of Interest:
Volunteers Needed

Apply here

:
    Social Chair more info
    Adopt a Road Chair

more info



2020 Green Valley Directories Coming more info



HOA Email System - for Board members and recognized volunteers:
Click here to access the HOA email system. You will need to enter your HOA email, e.g. [email protected] and password associated with that account.


Looking for a past email from the HOA? Check out the Communications Archive (you will need to be logged into your account as this info is password protected).

The Greens at Santa Rita Springs HOA
3285 South Abrego Drive
Green Valley, AZ 85614

Remember....
The Greens HOA has a 20 MPH speed limit!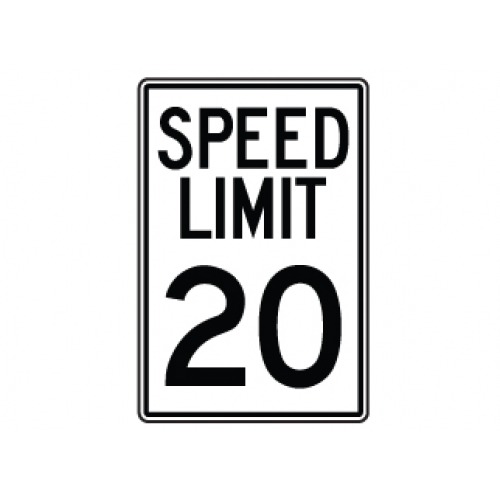 The Greens is a gated active senior neighborhood and part of a master planned community known as Santa Rita Springs in Green Valley, Arizona. The association is made up of 221 homes located at the southern end of Abrego Drive.

*Thanks to Mar Stephenson for our Banner Art.